Welcome to the PdOC Blog!
Welcome to the first post in the Postdocs of Cambridge news and blog feature. This page will feature news, views, articles and information relating to the work of PdOC in trying to improve life as a postdoctoral researcher at Cambridge University.
This blog is intended to provide regular information and updates about what PdOC and it's members have been doing, including postdoc representation at University committees and working groups, providing training and masterclasses for postdoctoral researchers and providing social activities and networking events.
PdOC provides a number of activities for all ages, cultures, abilities and interests. A few examples of PdOC activities include:

Formal Dinners:
PdOC formal dinners provide an important opportunity for postdoc researchers to gather in the picturesque surroundings of a Cambridge College to eat, drink, network and share experiences of life at Cambridge. These formal dinners range from intimate MCR dinners, where PdOC members join graduate students of a College MCR (Middle Common Room), to large scale dinners such as the ever popular PdOC Christmas dinner!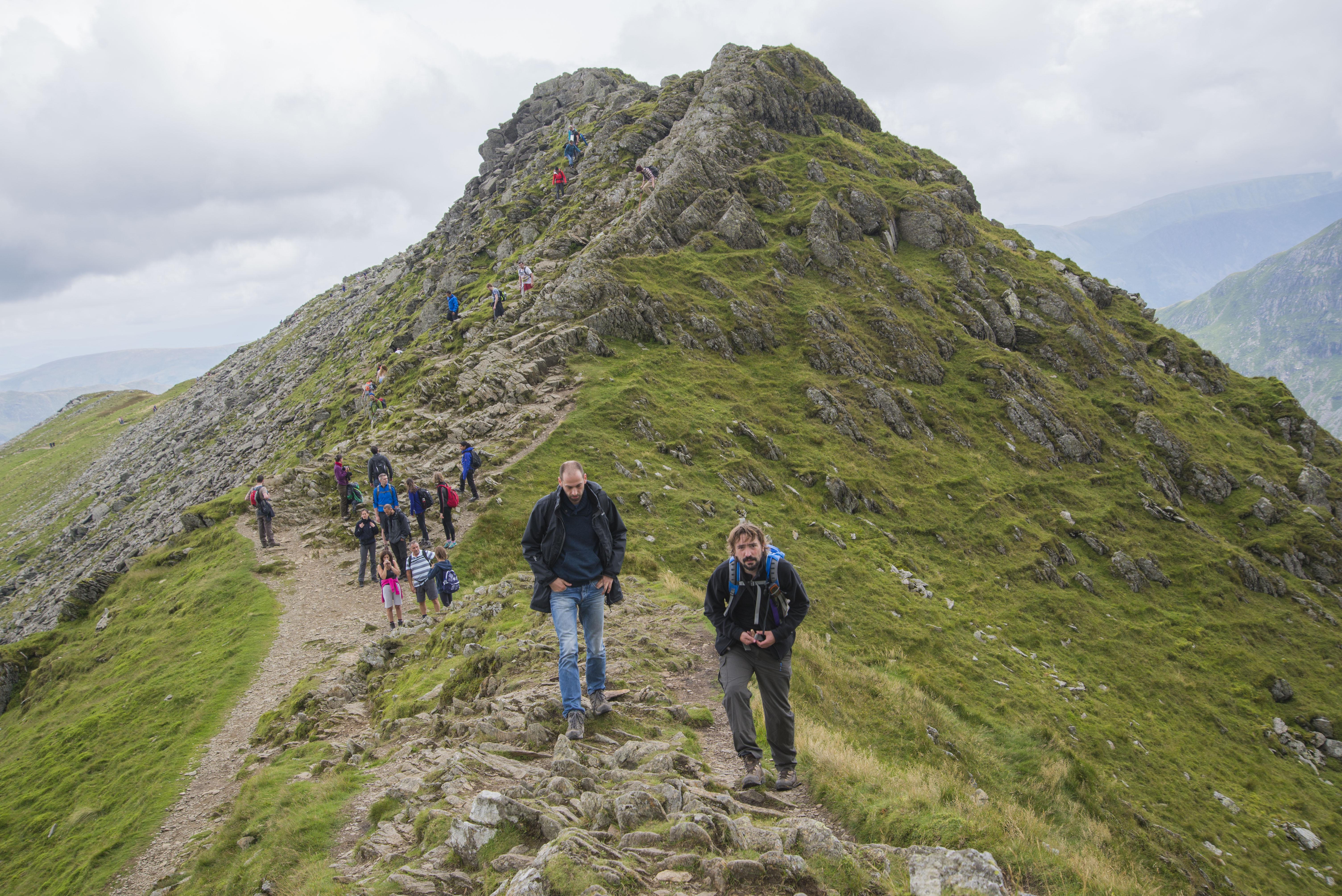 Hiking:
PdOC organises a number of weekend hikes in many of the best-known hiking regions in the country. These have included the Lake District, the Snowdon mountain range, Ben Nevis and the Peak District. In addition, a number of smaller day hikes and walks are arranged around Cambridgeshire and the Fens.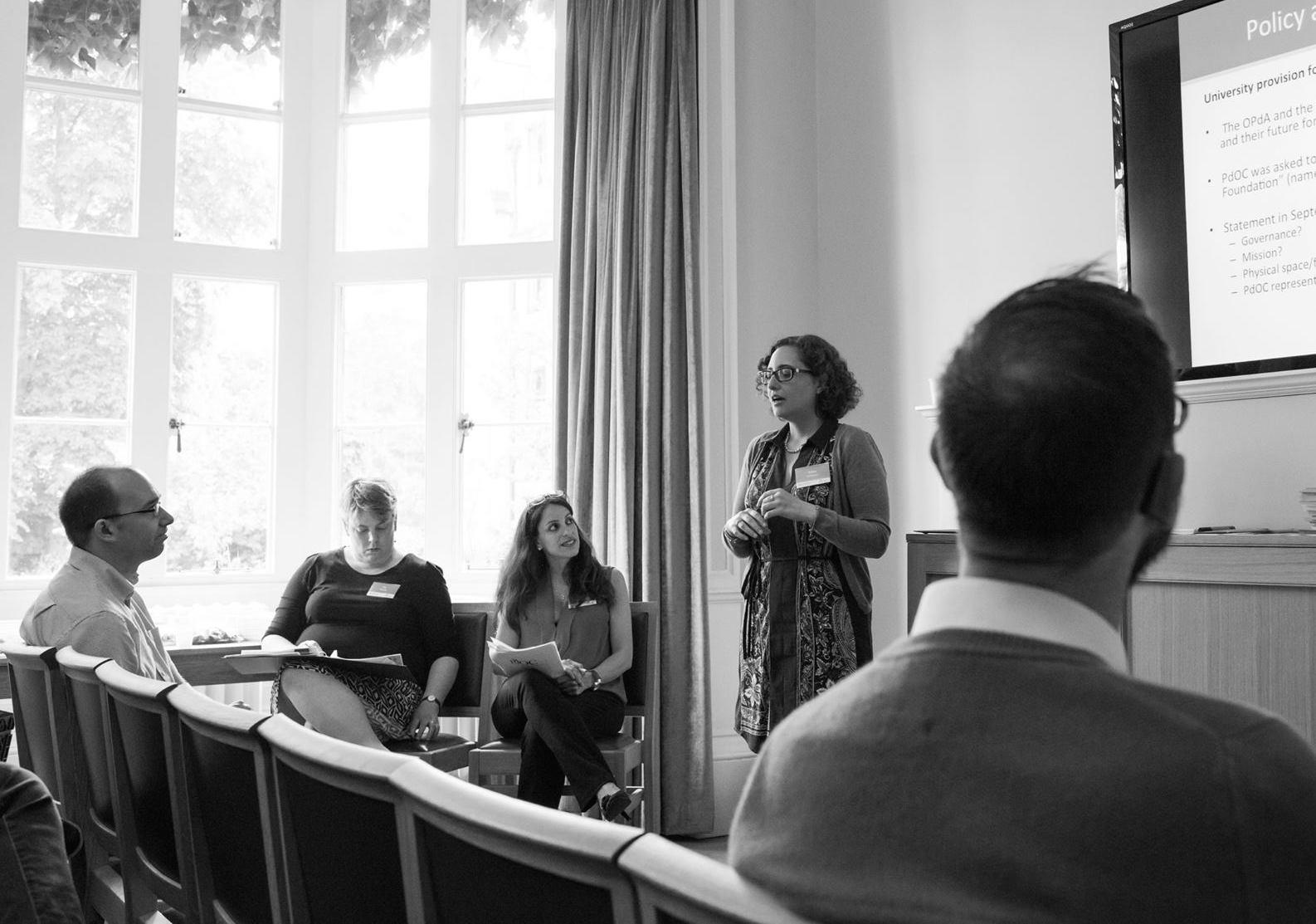 Lectures & Training:
One of the most interesting aspects of being a researcher at Cambridge is the opportunity to attend prestigious lectures in a range of disciplines and to engage in a wide range of training courses. PdOC arranges an interdisciplinary lecture series, which has involved such diverse topics as 'Architecture, Music and Acoustics in Renaissance Venice' and 'Human Evolution - a Multi-disciplinary Approach'. In addition, PdOC organises a masterclass series to provide training to postdoctoral researchers in essential transferable and research-specific skills.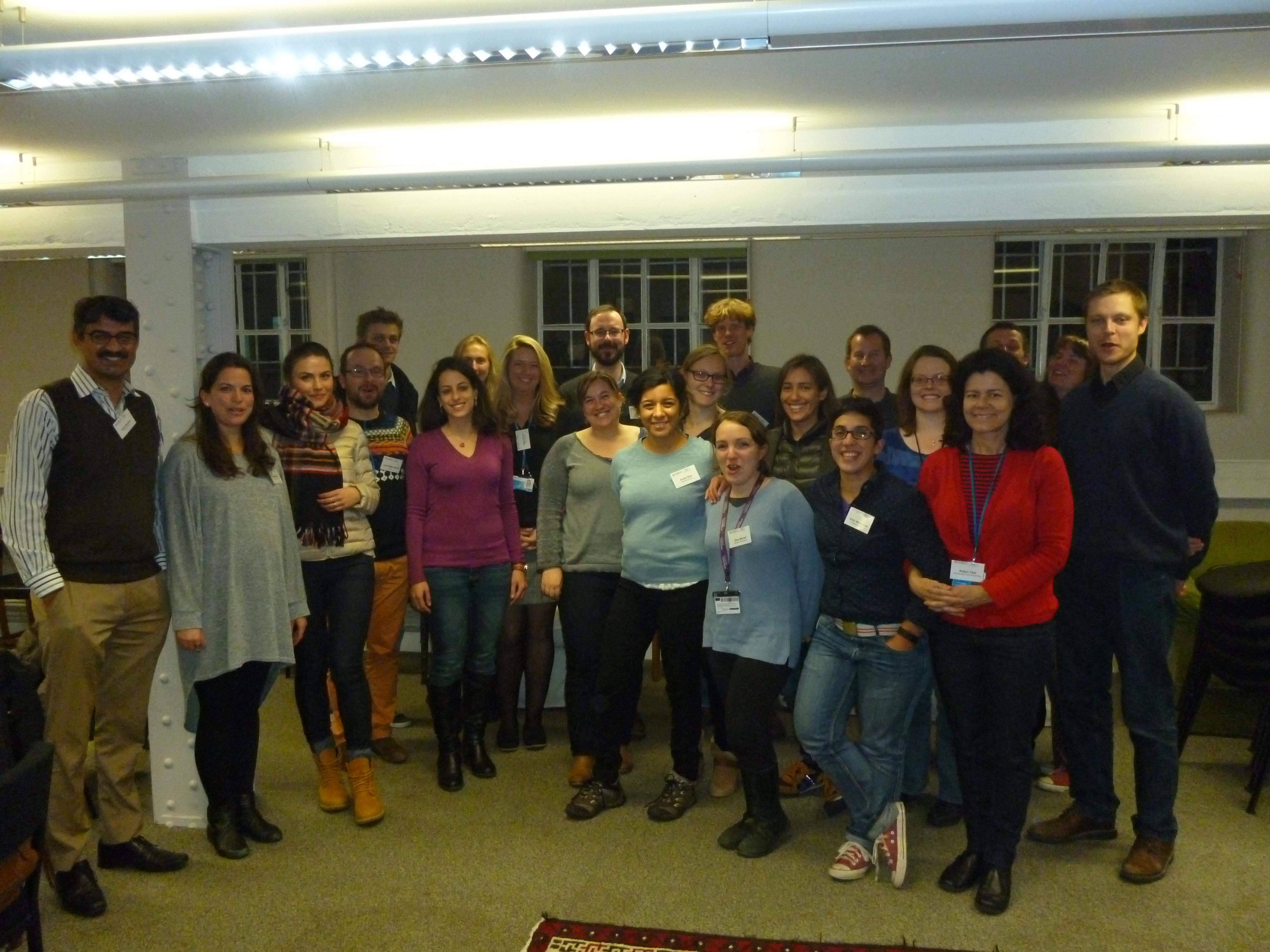 Postdoc Representation
Members of PdOC regularly attend University committees and working groups, providing a vital voice for postdoctoral researchers in the University. One example is the Departmental Postdoc Committee Chairs Network (DPCCN), a joint initiative between PdOC and the Office for Postdoctoral Affairs (OPdA) in which departmental committees are invited to meet to share experiences, engage in training for managing committees and to provide wide ranging opinions in identifying the needs of postdoctoral researchers from all disciplines.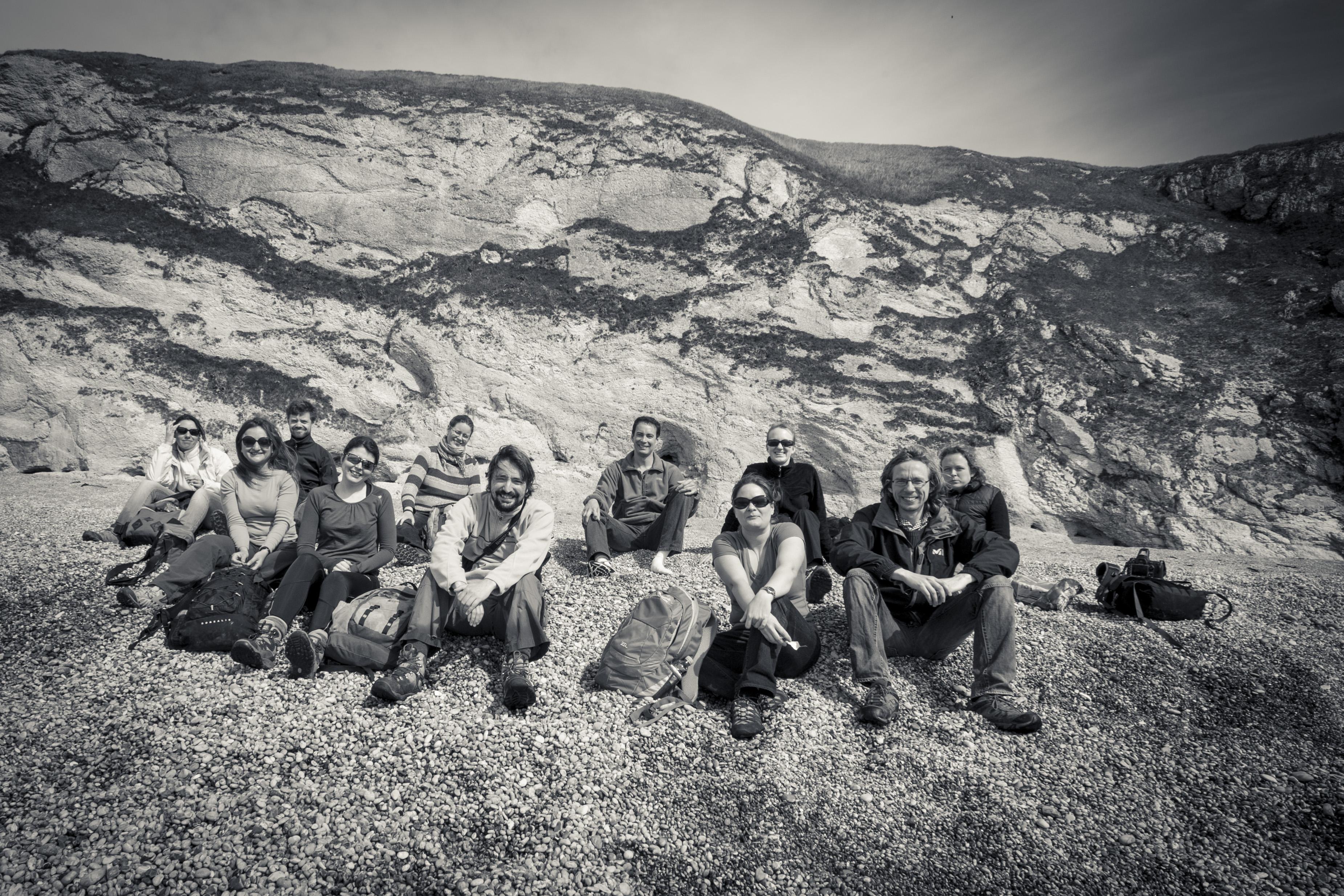 Of course, PdOC does so much more, including family-friendly parties and events, games nights, free film nights, cinema nights, restaurant nights, paint-balling, sports opportunities, garden parties, barbecues, magic workshops, day trips, lunchtime gatherings, astronomy nights...
If you have any ideas for future blog articles and features, or have any comments, let the communications team know.
Photo credit: DPCCN Committee - Joy Ward. Other photos by Johannes Hjorth