PdOC Society Events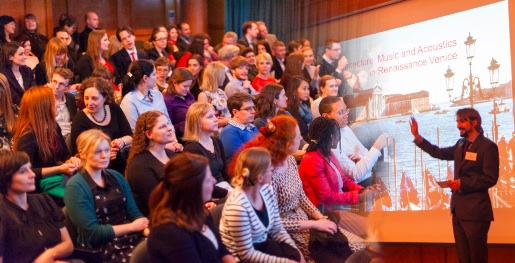 The PdOC society runs a variety of social events, which are a great way to meet and interact with postdocs and like-minded others.
The best way to get in touch with the community is to join our mailing list. There is also a Facebook page and the Twitter page for the PdOC Society.
Events run by the PdOC Society are generally open to all, including non-postdocs who share interests with the postdoc community, and extending to partners, friends, etc.. There are occasional exceptions for ticketed events where subsidised funding comes from restricted sources; these will be clearly indicated.
Events are organised by a loose-knit group of volunteers who meet monthly and share a low-volume mailing list. You can join! Contact the Society's events officers to find out more.
 
Upcoming PdOC events